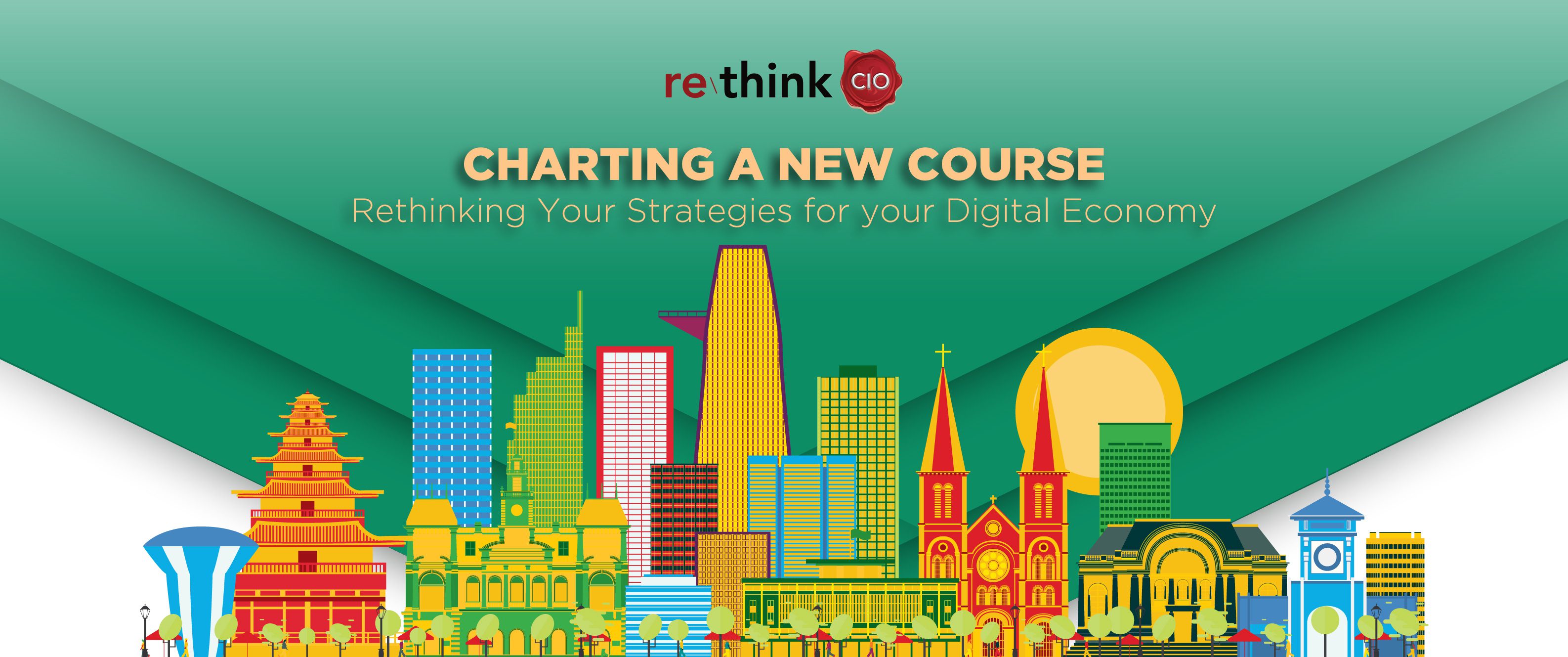 ---
15 May 2019
Sheraton Saigon Hotel & Towers
---
CHARTING A NEW COURSE: Rethinking Your Strategies For The Digital Economy
The rise of disruptive technologies has fundamentally changed how organisations remain relevant. CIOs are now challenged to adapt to this new global transformation. In order to achieve this, they have to break away from traditions and rethink how they can strategise to transform their organisations. This will involve CIOs coming up with innovative approaches in managing an IT organisation of the future.
The reThink CIO Forum series is CIO Academy Asia's initiative to bring together some of the best practitioners to rethink the role of a CIO in organisations.
During this forum, you will gather thought-provoking insights on how the evolving IT trends and strategies can lead to reframing business models and creating value for your organisation. The session will also help to promote intuitive observation, stimulate reflective conversations and foster deeper reflections.
This forum will focus on the following three key areas to help technology leaders chart a new course and rethink their strategies for the digital economy.
reThink:
DIGITAL LEADERSHIP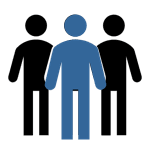 reThink:
CYBERSECURITY & RISK MANAGEMENT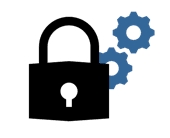 reThink:
DIGITAL STRATEGY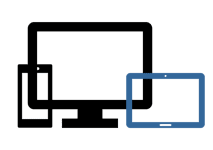 Peter, Phuc Huynh
President, Co Founder, CIO Vietnam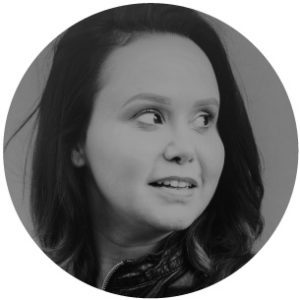 Magda Chelly
Managing Director, Responsible Cyber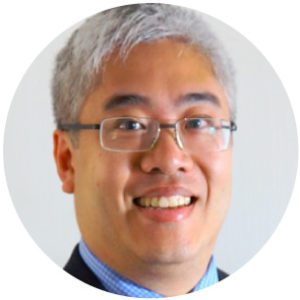 Lui Sieh
Director of Technology and Business Process International, Four Hands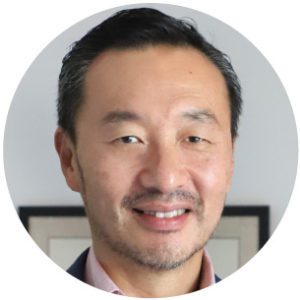 Koh Kok Tian
Deputy CEO, CIO Academy Asia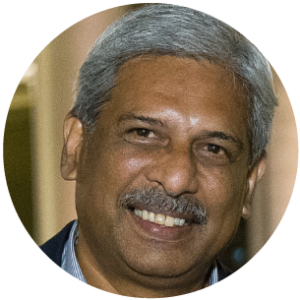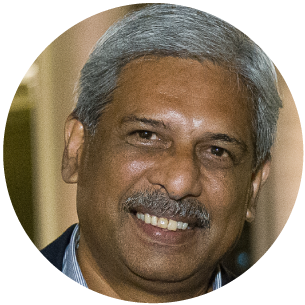 P. Ramakrishna
CEO, CIO Academy Asia
FORUM PROGRAMME OVERVIEW
Day Programme
08:30 Registration Opens
---
09:00 Welcome Address by CIO Academy Asia
---
09:10 KEYNOTE | Chart the Digital Journey and Thrive within the Digital Ecosystem
---
09:30 KEYNOTE | Driving Business Agility through Enterprise Transformation
---
09:50 PANEL DISCUSSION | Digital Economy Ecosystems at Work
---
10:30 Coffee/Tea Break
---
10:45 KEYNOTE | Leveraging Game-changing Technologies to Reshape the Customer Experience
---
11:05 reThink: CYBERSECURITY & RISK MANAGEMENT

---
11:25 PANEL DISCUSSION 
---
12:05 Lunch
---
13:10 WORKSHOP | Industry Best Practices for Corporations – From a Hacker's Perspective
---
14:10 ROUNDTABLE TOPIC DISCUSSIONS
---
14:55 Coffee/Tea Break
---
15:10 WORKSHOP | Transforming your Legacy Systems
---
16:10 PANEL DISCUSSION | reThink: Leapfrog through Digital Transformation
---
16:50 Summary & Closing Remarks
---
17:00 End of Forum
VENUE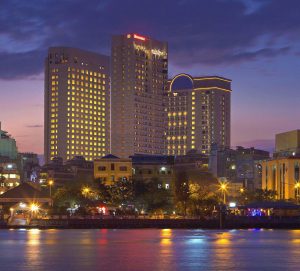 The Sheraton Saigon Hotel and Towers is strategically located in the heart of Ho Chi Minh City. The multi-award-winning hotel is on the famous Dong Khoi Street, surrounded by the city's vibrant business and entertainment district. The 5-star hotel is just a short walk from popular attractions such as the Opera House, Ben Thanh Market, War Remnants Museum and Reunification Palace.